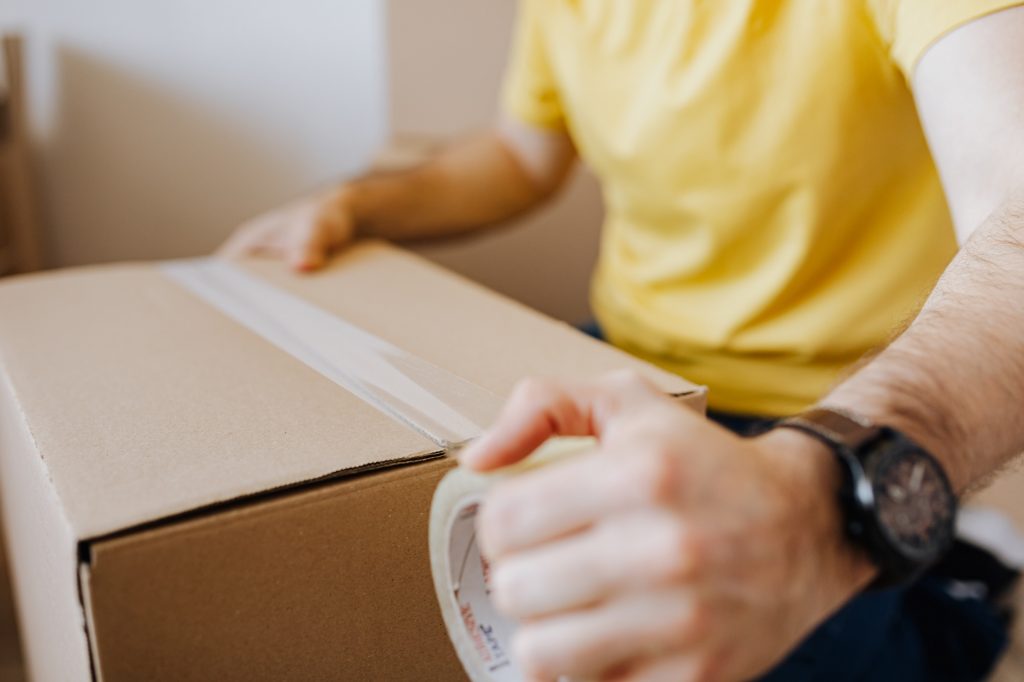 Package Consolidation Services
Package consolidation to reduce shipping costs to your business. It provides less expensive shipping rates by consolidating multiple packages into one shipment. It lowers your cost  per shipment.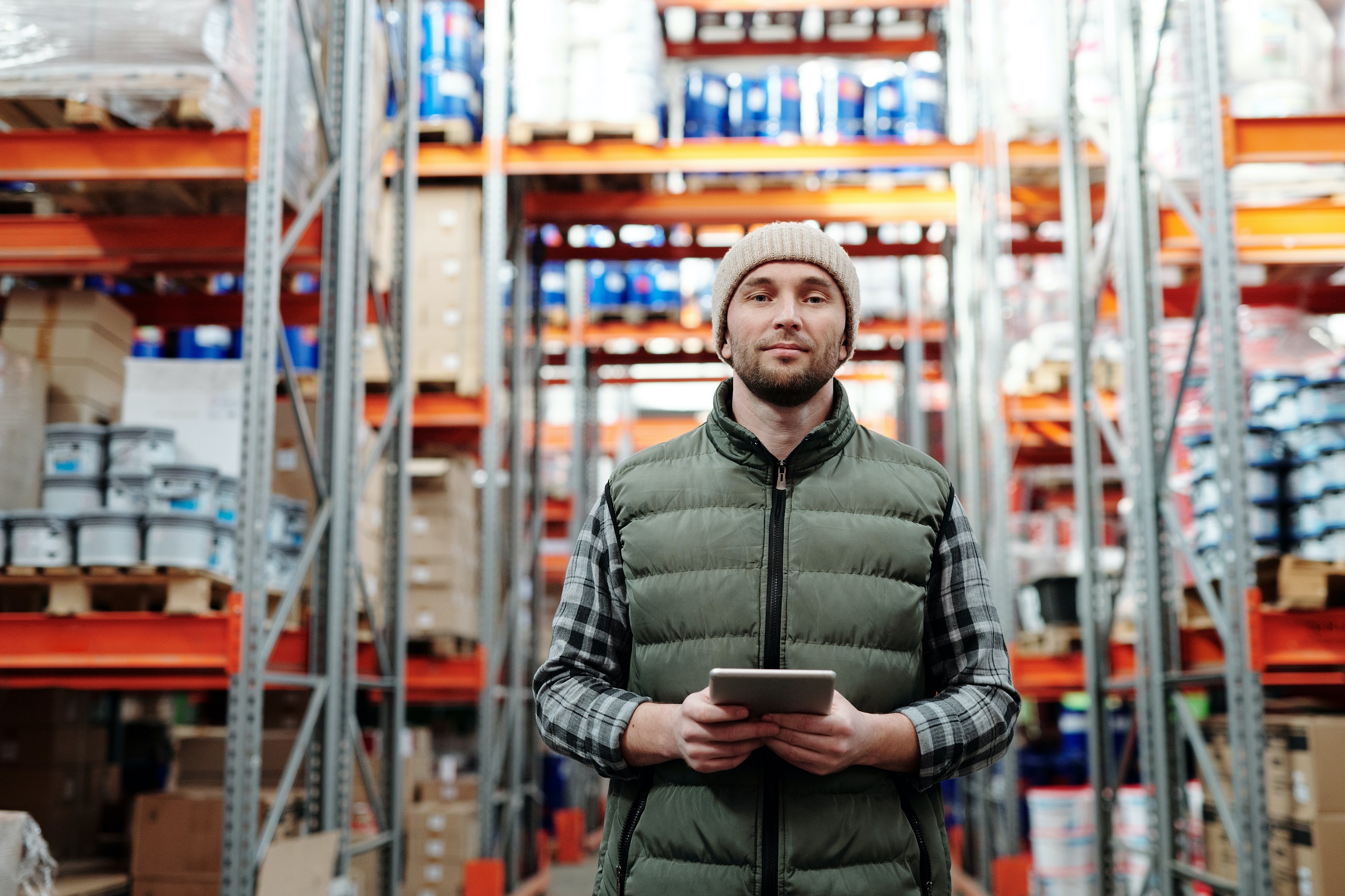 Pick And Pack Warehouse Services
If your company  processes large volumes of product shipments. We provide warehouse service,  picking out specific products and packaging them for an order.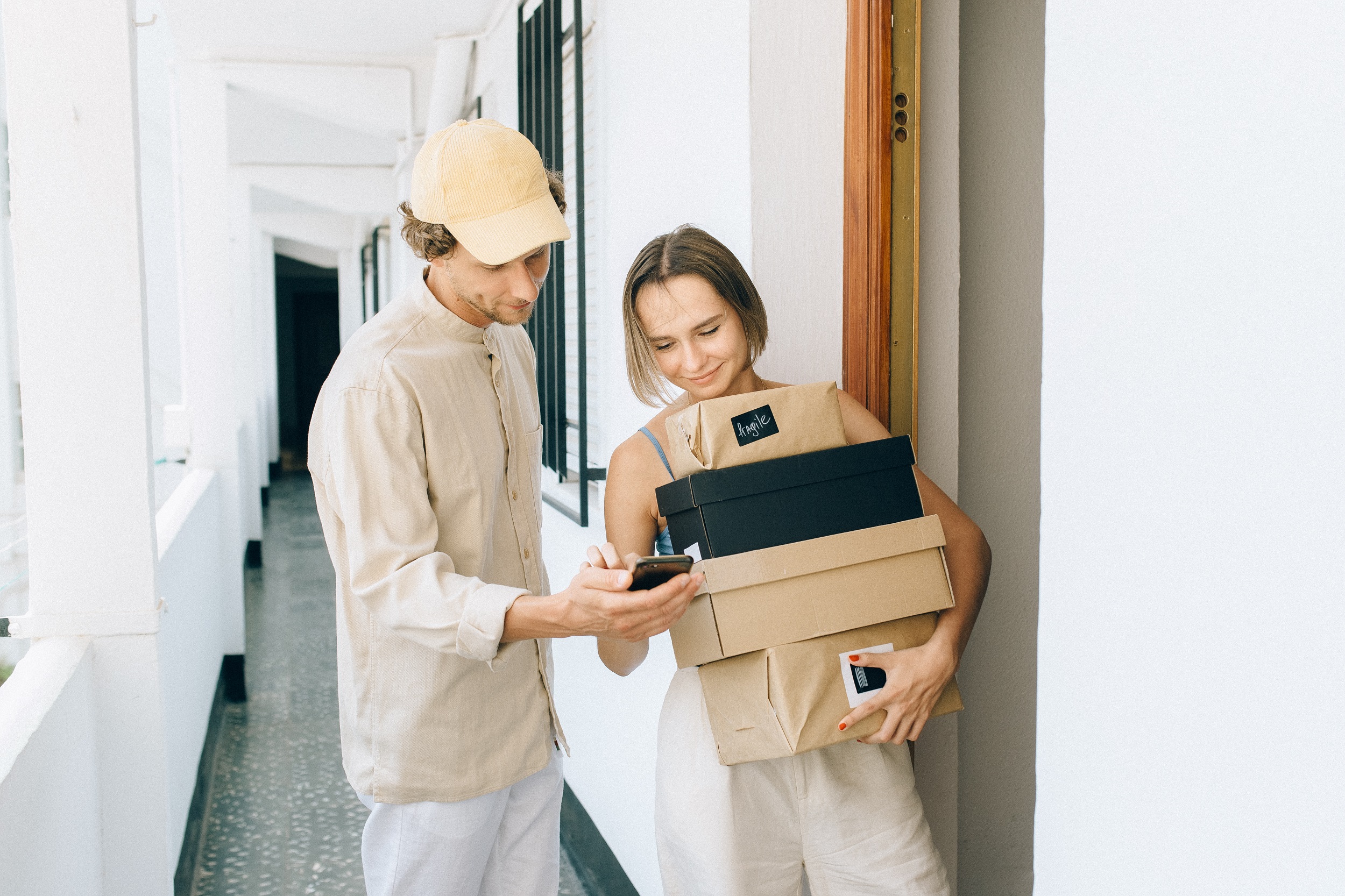 We pick up and deliver timely and speedy your   parcels like envelopes, small packages, and large shipments.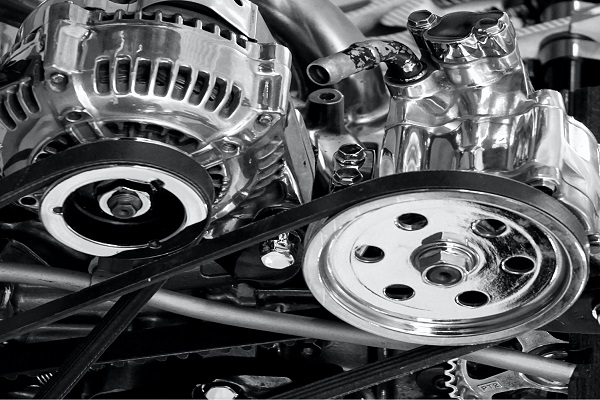 There is nothing more frustrating than having equipment that you need to use, but can't, because it has a broken part. We can find it for you as quickly as possible to help you to maintain your business productivity.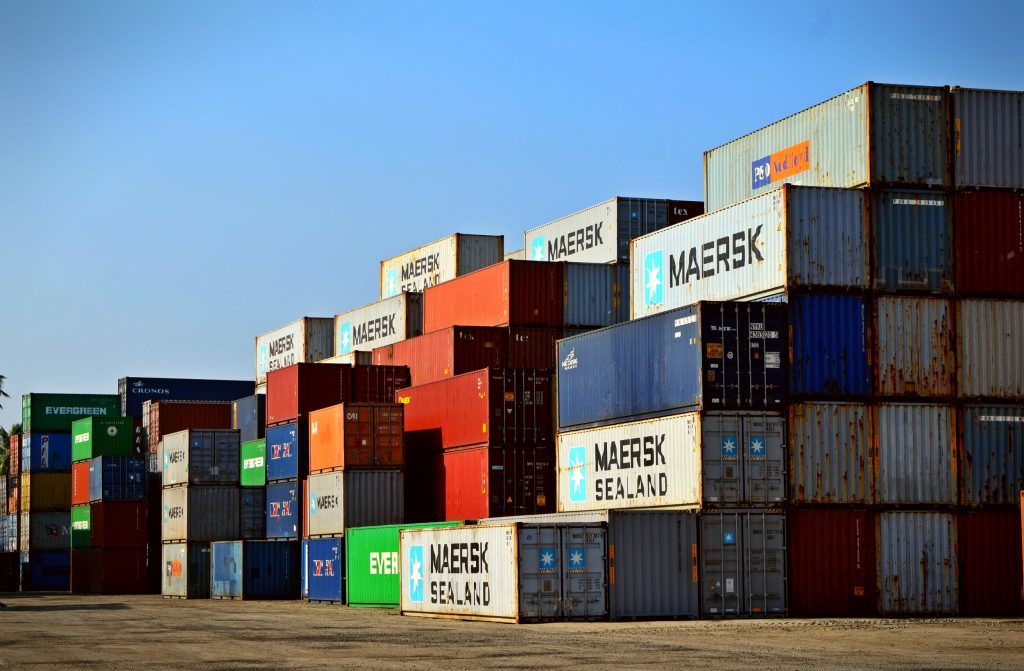 We source, purchase, receive and deliver your goods or services to keep your business running.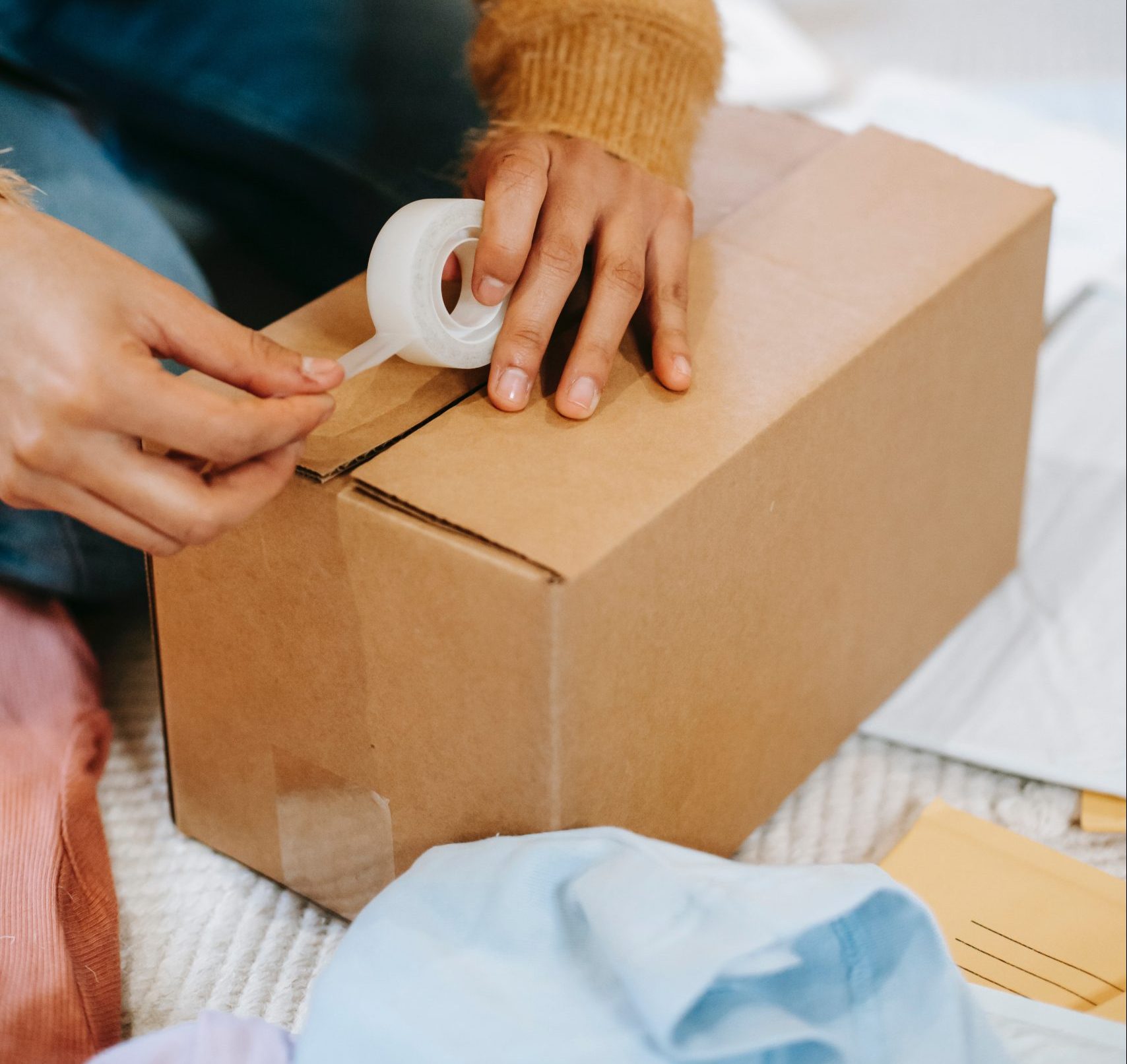 We're here to help! Call Us Today!